Nuance Communications (NUAN) Will Rebound After Earnings

7 august
Once thought of as a value trap, Nuance Communications is fixing its business.
Revenue from Medical is growing.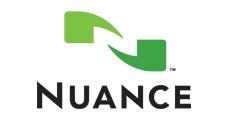 The company is no longer weighed down as a supplier to Apple. Many failed in relying on Apple. See Imagine Technology. Himax (HIMX) is not a sole supplier for AAPL's upcoming 3D Scan. Cypress (CY) is bucking the trend in depending on AAPL.
$NUAN
, NUANCE COMMUNICATIONS INC / H1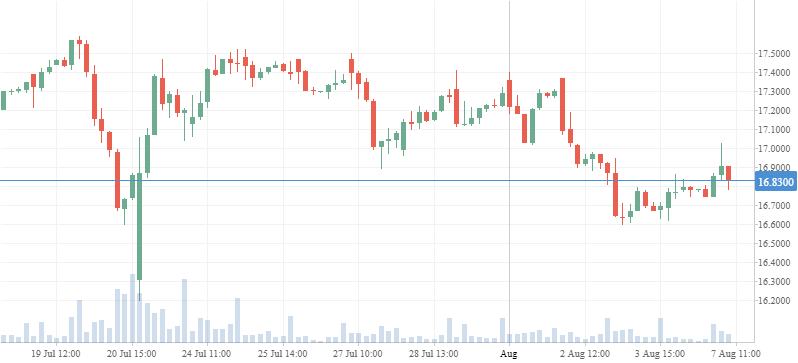 NUAN stock will go up after earnings.
Agree or disagree? Login to vote. Sign in with Stocktwits.