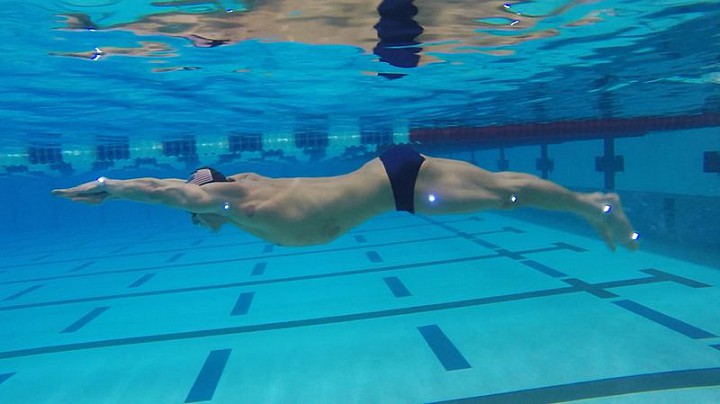 Olympic technology initiatives cost as much as a few TV ads
But the projects provide BMW 'great storytelling': Hardy
In the every-millisecond-counts world of Olympic swimming, Team USA has an unlikely partner in its quest for gold: A German car company.
Bayerische Motoren Werke AG, or BMW, is using technology originally developed for its autonomous driving systems to help Olympic swimmers scrutinize the minutiae of their form and technique to improve performance. The same LED lights BMW uses in its cars to identify pedestrians and other vehicles are put on swimmers' limbs to analyze different elements of kick and pull.
"We are looking for every edge we can find," said Russell Mark, a coach at USA Swimming. It "helps provide greater information about what changes in body angles are required and how the body is moving in harmony."
The LED-based software...
More