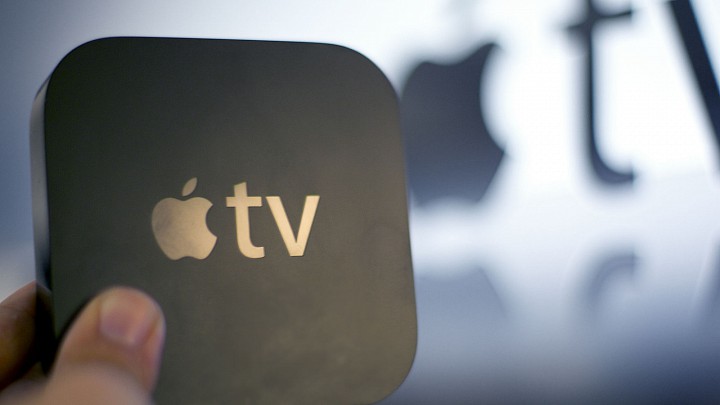 Apple(NASDAQ:AAPL) is not doing anything better this year a report from Buzzfeed news is not bringing a 4K streaming to apple TV in this year the company has not cleared anything about 4K content. Apple alone isn't in demurring at 4K and company is quite busy in television market but they are not giving a priority to 4K.
The report points out that 4K streaming is expensive for content providers given the bandwidth required, and the vast majority of Americans do not even have Internet connectivity at fast enough speeds to support such streaming. Still, those who do currently stream 4K content or hope to in the relatively near future are likely to be disappointed by Apple's decision to forgo support in the next Apple TV.
Apple is leading to its Standalone streaming service called HBO and will be announced in June Apple is trying to convince Tv networks to provide there streaming for the company's streaming television service.