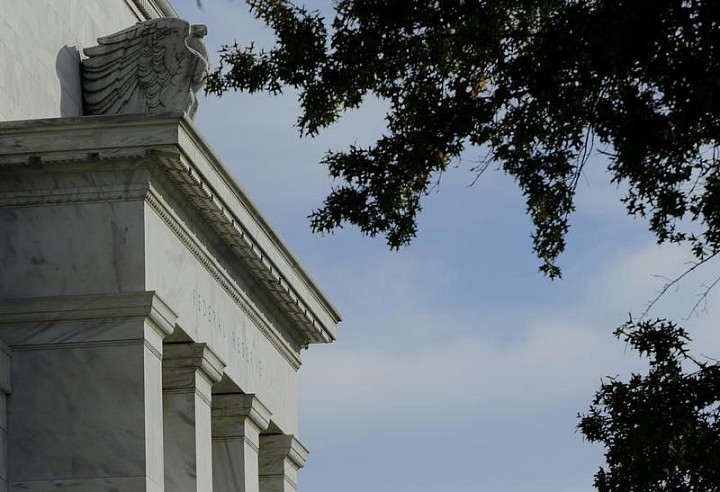 NEW YORK (Reuters) - Shareholders in the AdvisorShares Peritus High Yield ETF who sold in late 2014 are probably not the last to pay up for liquidity risk, a growing hazard for some fixed-income investors bracing for the first Federal Reserve interest rate hike in nearly a decade.
ETFs created in recent years and dealing in often illiquid or thinly traded junk bonds, emerging-markets debt and bank loans are an untested market force that may increase selling pressures in a market turndown, analysts say.
The Peritus fund's holders had a rough ride when its heavy holdings of energy-sector junk bonds were badly stung by falling world oil prices.
The ETF's holders exited in droves, accelerating trading volumes and forcing Peritus (P:HYLD) to sell illiquid securities into declining markets at discounted prices.
Its $1.1 billion of assets nearly halved in five months, and a normally negligible gap between the worth of its holdings and its share price on exchanges swelled to nearly 7.0 percent and worsened returns for sellers.
"There were buyers, though buyers at a very discounted rate, given what was going on," said Noah Hamman, chief executive at AdvisorShares. "I was unhappy about some of the discounts we saw."
Federal...
More