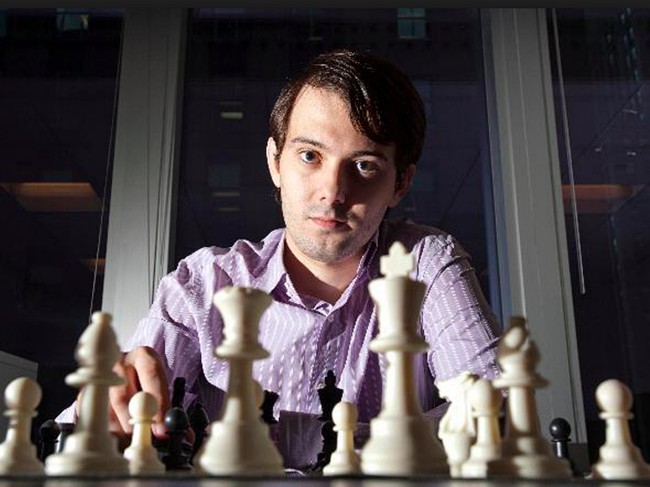 (Screenshot/Getty Images)
Martin Shkreli is at it again.
Late Thursday night, the pharmaceutical company KaloBios disclosed that an investor group involving Shkreli acquired more than half of the company's outstanding stock and was in discussions to keep the company in operation.
As a result, shares of KaloBios were up more than 600% in premarket trade on Thursday.
Shortly after the market open, the stock was up about 480%.
KaloBios had said in a release on...
More