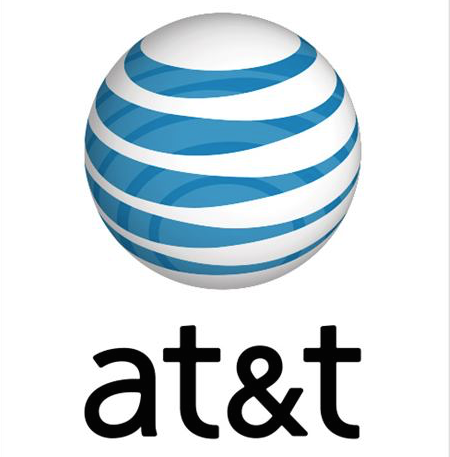 AT&T (T) has rallied from around $32 for a couple of years to $39 to end March. The wireless giant though appears to be finally facing customer losses from the likes of T-Mobile (TMUS). The biggest red flag in the Q1 earnings report was a jump in the key postpaid churn rate. 
Total postpaid churn rate grew to 1.10%, up from 1.02% last Q1.
Business mobility postpaid churn rate grew to 1.02%, compares to 0.90% last Q1. 
Higher churn rates will lead to more costs to keep customers or AT&T will lose more postpaid customers in the future. Either way, if this is only the tip of the iceberg for business customers, the stock has likely peaked at $39. 
Disclosure: No position