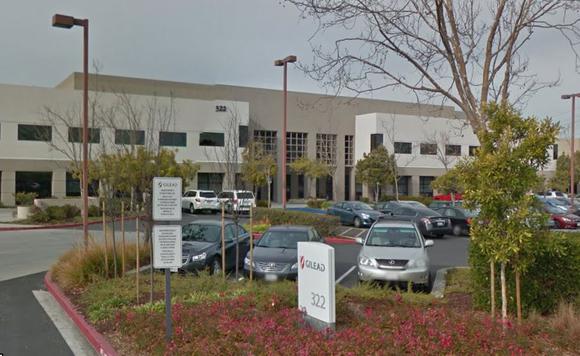 After reporting first-quarter financials that were shy of industry watchers' forecast, Gilead Sciences (NASDAQ:GILD) shares were trading down 5% after the bell today. Investors wondering if Gilead Sciences shares are a buy or sell might want to consider these nine numbers (plus a bonus!), each of which offers additional insight into whether the company is worth owning in portfolios.
$7.7 billion. That's the amount of money Gilead Sciences raked in last quarter from its medicines, including its widely used HIV and hepatitis C drugs. The haul was slightly bigger than the $7.6 billion the company reported a year ago.
$4.3 billion. This is how much Gilead Sciences had leftover in adjusted net income after it covered its operating costs and paid its taxes. Clearly, this is a big chunk of money, but it's still down from adjusted net income of $4.6 billion a year ago.
$3.14. Industry watchers were modeling for non-GAAP EPS of that amount, but they got only $3.03 instead.
$800 million. That's how much product sales slumped in America versus last year following the approval of Merck & Co.'s (NYSE:MRK) Zepatier in January. Last year, U.S. product sales were $5.2 billion, but this time around, they were just $4.4 billion.
$1.1 billion. Sluggish U.S. sales following Zepatier's launch were offset by a surge in sales in Japan. Combining Japan's $1.1 billion in Q1 2016 sales with the $571 million generated in other...
More