Apple has announced that it will hold its next major unveiling event on September 9 in San Francisco, California. Although the consumer electronics giant is yet to confirm precisely what will be discussed at this major event, it is almost certain that the San Francisco dates will herald the emergence of the iPhone 6s and iPhone 6s Plus.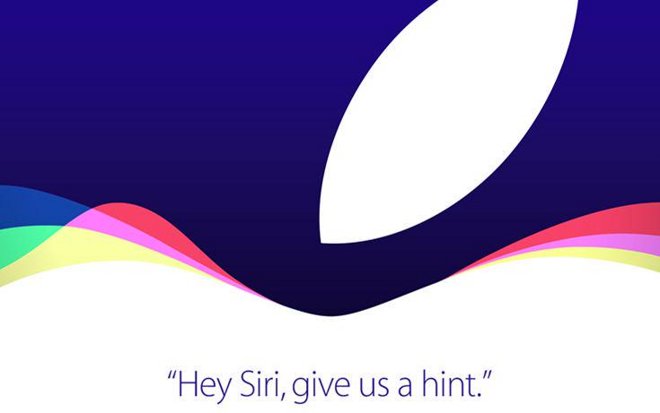 These will be incredibly important device releases for Apple, considering that the share price of the corporation has slumped significantly in recent weeks. Apple is expecting the iPhone 6s to perform superbly and get the corporation back on track, and has reportedly ordered 90 million units to be manufactured by the end of the year with this goal in mind.
Ticketing for the San Francisco event also indicates that Apple will be releasing the iPhone 6s with a huge fanfare. The Bill Graham Civic Auditorium will be hosting this key event in the mobile marketplace, and Apple has reportedly made 7,000 seats available for this huge conference. This is more than double the number of attendees that has been possible for previous iPhone unveiling events, which suggests that this will truly be the biggest iPhone release in the history of the iconic smartphone.
With media and other important industry players dominating the invitations that have been sent out, it will be extremely difficult for fans of Apple to get hold of tickets. So, as usual, the millions of people wanting to follow this particular event will be reliant on the Internet to absorb the latest information on this Apple handset.
Where to watch the Apple iPhone 6s live steam
The first thing to note about the iPhone 6s event is that Apple is naturally live streaming the whole event on its own website. There have been occasional problems with other major Apple...
More