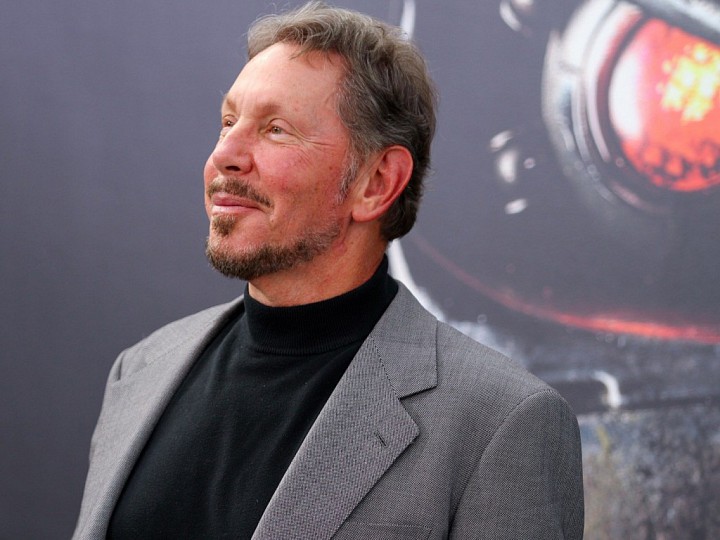 In perhaps the least shocking acquisition news in software history, Oracle has agreed to buy NetSuite for $109 a share, or about $9.3 billion.
Larry Ellison already owned about 40% of NetSuite, so the deal will net him about $3.5 billion.
That's how things roll at that level of society. Rumors that Oracle would eventually buy NetSuite have been circulating practically since NetSuite was launched in 1998. I'm getting a kick…… because my project is being forced to use pretty much one (or more) of every single oracle product in existence.   From a "supercluster" to jDeveloper.   I'm sure we'll be told we need NetSuite at some point. Ellison retained a lion's share of NetSuite of nearly 32 million shares. At $109 per share paid by Oracle, Ellison's portion is worth $3.48 billion.
As for Oracle, in its last fiscal year, announced in June, it reported total cloud revenues of just under $3 billion. Oracle is growing that part of its revenue base very quickly, and expects more than 65% growth in that business this year, co-CEO Safra Catz says.