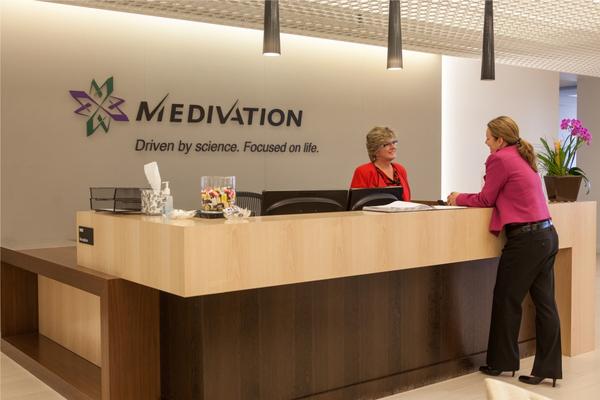 Sanofi (SNY - Get Report) is reportedly following through with its plans to nominate eight people to Medivation's (MDVN - Get Report) board.
Sanofi previously threatened to launch a hostile takeover after the San Francisco-based drugmaker refused to sit down and discuss Sanofi's $9.3 billion offer, which was made on April 28.
"They're doing what they said they would do," analyst David Nierengarten of Wedbush Securities said in an interview.
JUST UPDATED – TheStreet's Biotech Bible! Before you invest one single dime in any biotech stock you have got to KNOW WHAT YOU ARE BUYING! Get THE most comprehensive text covering the 186 biotech companies that have gone public since 2013! There's nothing else like it for digging into this highly speculative group of stocks. Get a FREE copy today!
Sanofi and Medivation declined comment and would not confirm CNBC's initial report on the news.
Despite the news, Sanofi's share prices were virtually unchanged...
More