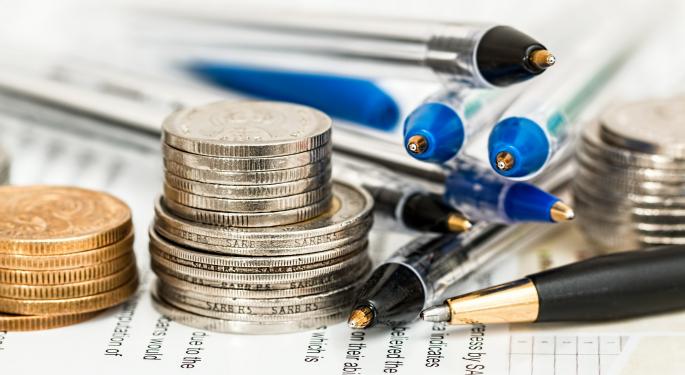 This is one of the busiest weeks as far as the secondary offering is concerned. Monday and Tuesday have seen 20 offerings either hitting the market or planning to hit the market.
Dominion Resources, Inc. D 1.08% priced its 25 million equity units at $50 per unit. The unit would consists of a contract to acquire shares in the future and two 1/40 undivided beneficial ownership stake in subordinated notes of $1,000 principal amount. Shares of the company lost $0.50, or 0.67 percent, to $74.49.
Bancorp Inc TBBK 1.98% priced its 7.56 million shares at $4.50 a share. It also announced 40,000 preferred stock Series C. It would raise a total of about $74 million. The stock is trading down by $0.12, or 2.38 percent, to $4.93.
© 2016 Benzinga.com. Benzinga does not provide investment advice. All rights reserved.