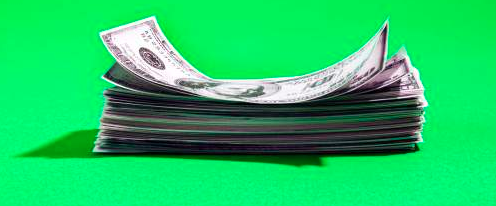 If you work a 9 to 5 job, you may be dreading the tax date. After all, a huge chunk of your earnings is going to the government. At least we're guaranteed protection in return right?
Thankfully, uncle Sam is somewhat merciful and allows us to claim deductions on several things.
Here are some things you may have missed when you filed your taxes.
Did you know that if you buy a house, and then sell it and use the earnings to buy another property, you can deduct that on your taxes? Talk about homeowner or landlord benefits.Another cool deduction is that you can claim deduction on deterioration of your property.
Next, if you are generous, you can donate to charity and deduct taxes on those. Cool huh, being generous does pay off after all.
You can also claim deductions on supplies you buy while you are teaching, if you are an educator. Talk about perks. (by the way, teachers can also participate in cool student loan forgiveness programs). But in exchange for this perk, you'll have to change diapers and chase children around the classroom all day. Talk about intense labor. 
What are some other cool tax deductions you can think of that are not listed here?