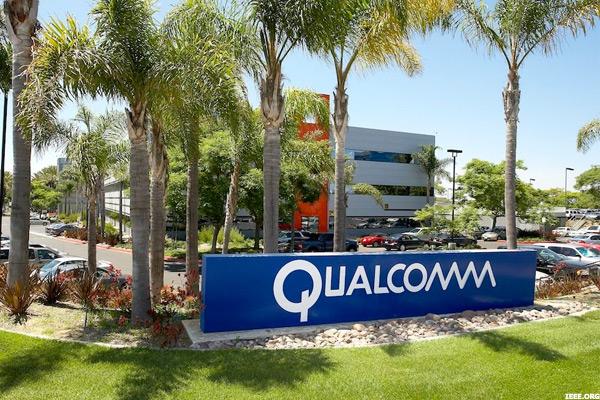 If it lives up to the hype of its proponents, 5G could act as the holy grail of broadband technologies.
By that, I mean fast enough to provide last-mile broadband connectivity to homes and businesses; powerful enough to handle billions of connected devices, many of which will be constantly or almost constantly transmitting data; efficient enough to support weeks of battery life for low-power hardware containing 5G modems; and still capable of handling the mobile use cases serviced by 3G and 4G networks.
Such a feature set would make 5G well-suited to supporting the proverbial Internet of Things -- the web-connected embedded devices whose ranks are expected to reach the tens of billions in time. 5G's IoT-readiness has...
More