The equity markets have largely been flat for almost three months now, but that hasn't stopped traders from betting against some individual stocks in anticipation of a major down move. During the first half of September, we witnessed a notable increase in the short interest of several NYSE stocks. Even though towards the end of the month, the situation has slightly changed, these stocks still had a significant amount of shares shorted.
Taking that into consideration, in this post, we are going to focus on five stocks, all of whom witnessed a double-digit increase in their short interest in September. Additionally, we are also going to discuss what the 749 hedge funds tracked by us thought about these stocks heading into the third quarter.
We believe that imitating hedge funds and other large institutional investors can be helpful in identifying stocks capable of outperforming the broader market. Through extensive research that covered portfolios of several hundred large investors between 1999 and 2012, we determined that following the small-cap stocks that large money managers are collectively bullish on, can generate monthly returns nearly 1.0 percentage points above the market (see the details here).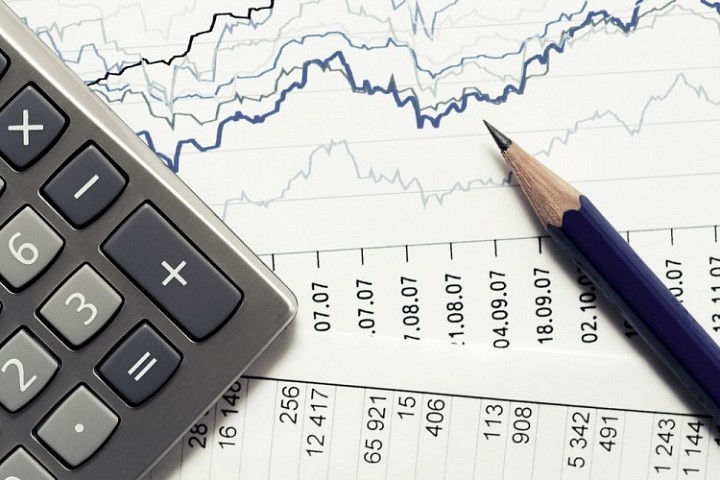 #5 Total SA (ADR) (NYSE:TOT)
– Increase in short interest in September: 88.2%
– Hedge Funds With Long Positions (as of June 30): 16
– Value of Hedge Funds' Holdings (as of June 30): $210.19 Million
Let's start with Total SA (ADR) (NYSE:TOT), whose stock fell rapidly last month after it announced, on September 9, that it is exercising its preemption right to acquire the 75% interest owned by Chesapeake Energy in their Barnett Shale joint venture. Despite that decline, the stock is still trading up by 6.90% for 2016 and boasts a lucrative annual dividend yield of 5.65% currently. As part of its strategy to dispose non-core assets to weather the downturn in energy prices and preserve payouts to shareholders, last week, Total SA (ADR) (NYSE:TOT) agreed to sell its specialty chemicals unit Atotech to Carlyle for $3.2 billion. The company is also working on selling some of its 'mature' offshore oil fields in the North Sea and Africa this year and intends to sell businesses in its Italian marketing and services division next year. The ownership of Total among hedge funds covered by us rose by six and the aggregate value of their holdings in it jumped by 275% during the April-June period.
#4 AEGON N.V. (ADR) (NYSE:AEG)
– Increase...
More