Activision Blizzard (NASDAQ:ATVI) leaped to a record high on Wednesday, a day after the video game publisher reported better-than-expected second-quarter sales and earnings.
Activision stock was up 12.1% to 28.77 in late morning trading on the stock market today.
Late Tuesday, the Santa Monica, Calif.-based company said that it had earned 13 cents a share excluding items, up 117% year over year, on sales of $759 million, up 15%, in the second quarter. Analysts polled by Thomson Reuters expected Activision to earn 8 cents a share ex items on sales of $666 million.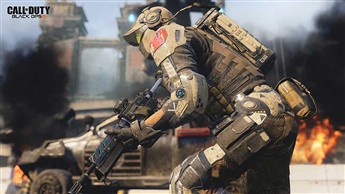 Activision also raised its full-year outlook.
Like Electronic Arts (NASDAQ:EA), Activision has been helped by the shift to digital video game sales. Game publishers make more money from digital sales because it costs less to deliver game software online than...
More