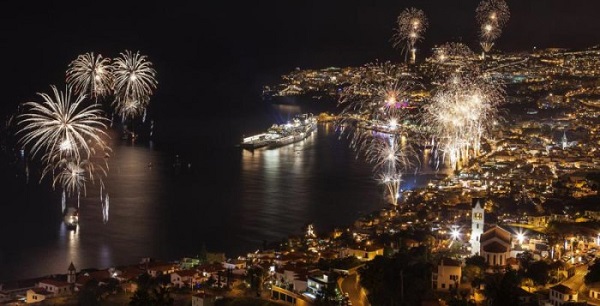 Alright, that painfully slow wait for 1st quarter results from Navios Maritime Partners L.P. (NMM) is finally over. Here are the highlights. 
-Reported earnings per share of zero. This missed estimates by 9 cents (The press won't like that). 
-Revenues down 19.7% year over year to $45.6 million (Press DEFINITELY won't like that).
- Liquidity improved by $73.5 million through a combination of paying down $25 million in debt, and has obtained collateral agreements on new ships. 
That last point is a very big deal when put in the context that NMM is working to strengthen their own balance sheet in order to be available to support their parent company, Navios Holdings (NM). 
I'm digesting the entire report now and should have more to talk about soon, such as some of the "surprises" I mentioned in these results, namely some contracts being re-negotiated at lower rates. That ended up being true, but they are also on shorter contracts, which opens the possibility of being re-negotiated later at substantially higher rates for longer terms.  Nothing going on with dividends, that shouldn't surprise anyone. 
These are all good things, and I am adding to both of these positions. The deleveraging that Navios is doing today will put them in a position of strength over their competitors who don't have these tools.