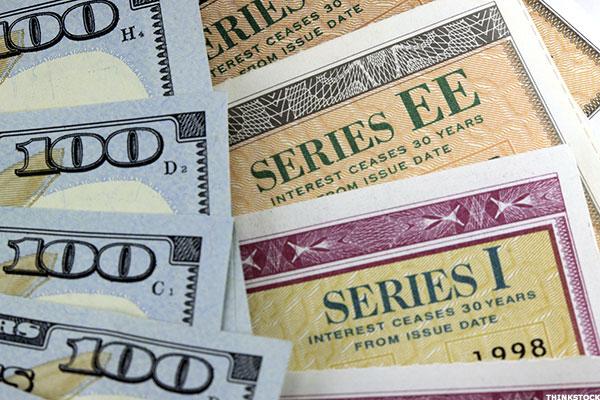 A pillar of U.S. regulators' plans to curb risks in the $2 trillion bond-lending market known as repo has been stuck in limbo for more than two years, forcing a key Wall Street utility to speed up alternative plans that would only address a fraction of participants.
Depository Trust & Clearing Corp., which operates a central hub used by banks and brokerage firms to finance their bond trades, is discussing a draft proposal with the Securities and Exchange Commission that would allow pension funds and insurance companies to join as cash providers, a person with knowledge of the matter said.
The DTCC's effort is seen as a stopgap, since the SEC has taken no action on a separate October 2014 proposal to include a much larger pool of cash providers:...
More