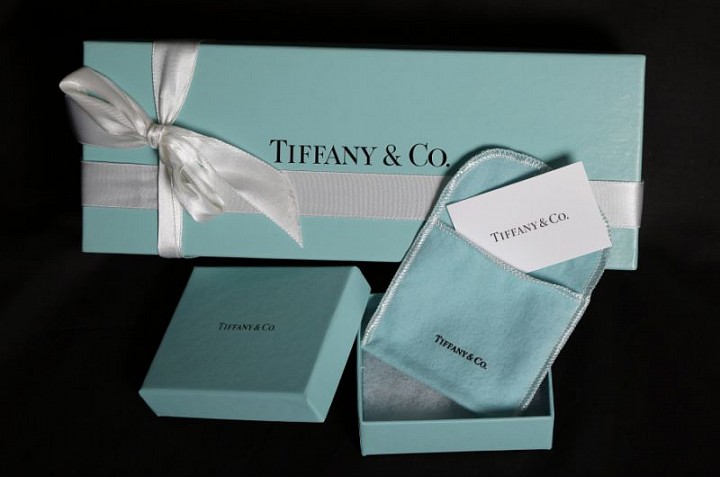 NEW YORK (AP) — Shares of Tiffany & Co. got a nice lift after the luxury jewelry retailer reported an unexpected sales increase in its third quarter, marking the first gain in eight quarters.
The results, announced Tuesday, came as stronger business in Asia offset declines in the U.S. and Europe.
Still, the luxury retailer also noted in its release that the increased security and protests near the home and office on Manhattan's Fifth Avenue of President-elect Donald Trump has had "some adverse effect" on customer...
More