Alibaba stock has surged after the recent earnings beat, hitting a 52 week high.
Concerns around the Chinese economy and Alibaba's growth are easing.
Alibaba has solid fundamentals and strong growth opportunities.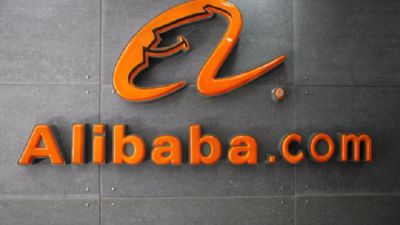 The Alibaba (NYSE:BABA) stock price has been racing northwards since the company reported earnings on August 10th. Amid worries about China's economy Alibaba posted a 59% YoY revenue growth, beating analyst estimates on both revenue and earnings. While revenue came in $200 million higher than estimates, EPS came in $0.14 above estimates. Alibaba stock has gained more than 15% since then, hitting a 52 week high of $104.3 on Tuesday, September 6th.
In spite of the recent rally in Alibaba's stock there are few concerns which remain. Alibaba has been accused of not doing enough to fight the menace of fake products on its site. The stock also took a hit, sinking 9%, after it disclosed that the SEC has launched an investigation into its accounting practices. There also questions about Alibaba's valuation, which some say is expensive. However, in spite of all these concerns, Alibaba stock is a solid long term buy. According to a report on Barron's, a sum-of-the-parts valuation of Alibaba indicates a 30% upside for Alibaba stock.
The Chinese Economy Is Not Collapsing
eCommerce continues to remain by far the largest segment for Alibaba, contributing more than 80% of the total revenues. Hence news regarding this segment is the key driver for Alibaba stock. In fact, Alibaba stock had remained depressed on fears that double digit eCommerce growth may not continue due to a collapsing Chinese economy. But latest quarter growth eased...
More