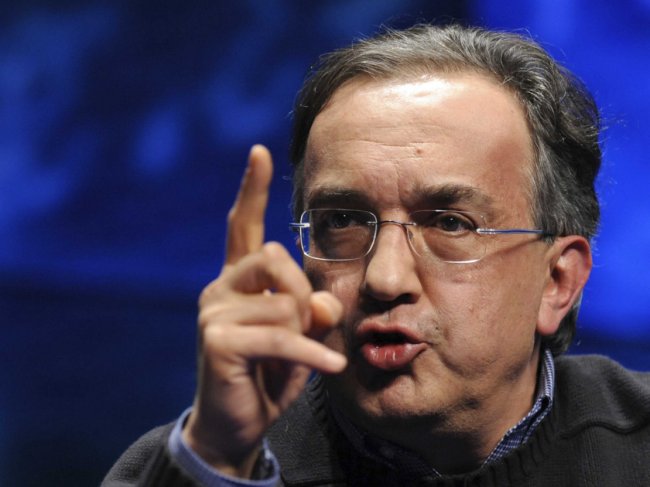 (Reuters/Paolo Bona)
Sergio Marchionne.
Ferrari chairman Sergio Marchionne is a self-proclaimed fan of Tesla CEO Elon Musk.
"I'm a phenomenal fan of Elon Musk. I think he's the greatest," Marchionne said in a CNBC interview on Wednesday.
"He's a disrupter and I think he is a great marketer. And I love him."
Ferrari a>
More