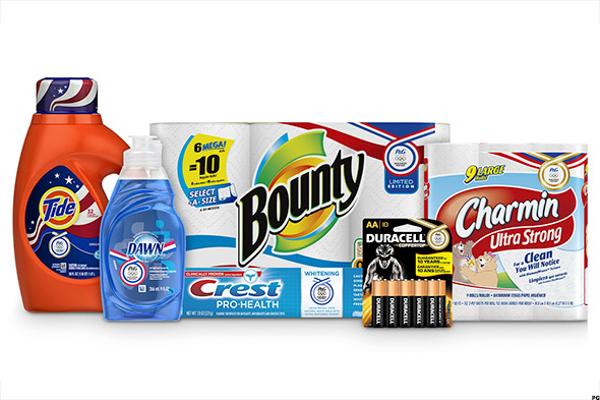 NEW YORK (TheStreet) -- The Procter & Gamble Co. (PG - Get Report) "is better than Kimberly (KMB), but they are not doing what I want," TheStreet's Jim Cramer said on CNBC's Squawk on the Street on Tuesday morning. "They are just not in the league of Unilever (UN)."
Shares of the Cincinnati-based company are down 0.87% to $80.70 this morning after the consumer goods manufacturer reported revenue of $15.76 billion for the fiscal 2016 third quarter, below estimates of $15.81 billion. The company reported adjusted earnings of 86 cents per share that beat estimates of 82 cents per share.
Many of Procter & Gamble's segments "have...
More