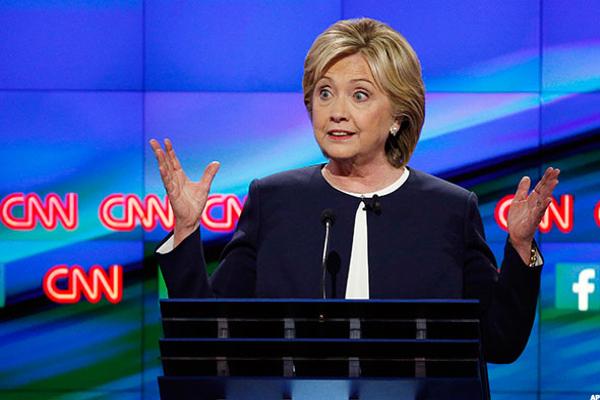 Editor's pick: Originally published August 12.
What is, perhaps, most remarkable about Hillary Clinton's tax returns is that there's nothing very remarkable about them at all.
Hillary and Bill Clinton released their 2015 income tax return on Friday. The document showed $10.6 million in income and a combined federal, state and local tax rate of 43.2%. The couple donated just under 10% of their income to charity.
According...
More