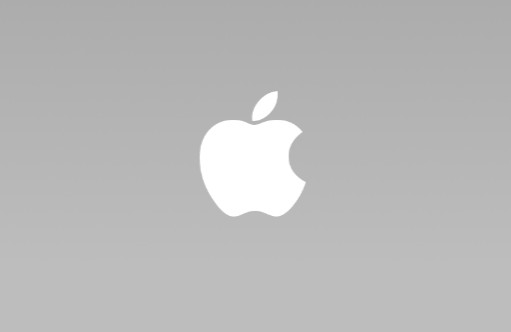 You mean "corporate" business practices. It's not just Google. Consumers get none of the money.
Google agreed to a settlement on Monday that could finally end the legal fall-out from a scheme by the search giant to circumvent privacy settings on Apple's Safari browser. The tactic, discovered by security researchers in 2012, involved Google tricking consumers' browsers into accepting ad-tracking software.
Under the terms of the proposed settlement, filed in Delaware federal court, Google GOOG 0.38% will pay $5.5 million to resolve a long-running class action lawsuit—but affected consumers will see none of that money. Instead, some of the cash will go to legal fees and settlement expenses while the rest will go to a handful of privacy groups. (You can read a copy of the settlement here.)
This is like Luca Brasi suing Bussetta for stealing an assignment.