Details of the BlackBerry Ltd (NASDAQ:BBRY) (TSE:BB) Passport "Silver Edition" have been leaked before the phone's official launch. According to CrackBerry, the Silver Edition Passport is the BlackBerry "Dallas" that has been in the news for months now.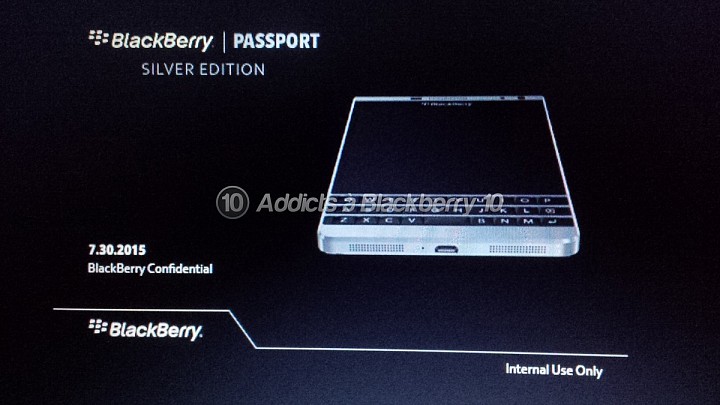 The name of the handset, the "Silver Edition," was revealed by a leaked "confidential" slide. The device appears similar to the original version. An aluminum-made high-end form factor is the only twist in its sports model.
If you are afraid of the original Passport's sharp corners, the Silver Edition version could be the right choice for you. The leaked version appears to have rounded corners similar to AT&T's version of the Passport. This does not mean the model will appear...
More