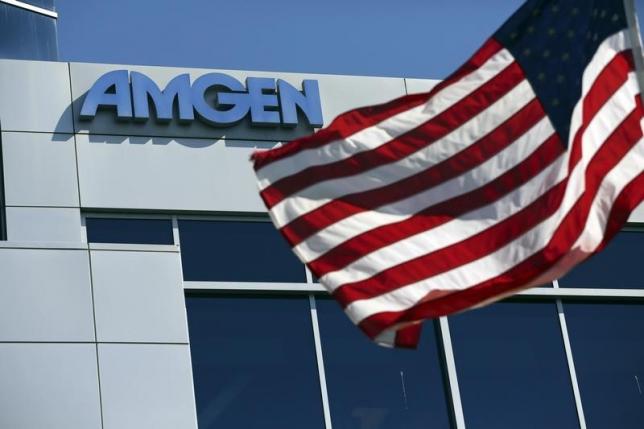 A first-in-class drug from Amgen based on a tumour-killing virus was given a green light by European regulators on Friday, paving the way for its approval within a couple of months.
The decision is a further milestone for a technology that has long fascinated scientists but has previously proved difficult to harness.
The European Medicines Agency (EMA) said its experts had recommended approval of Imlygic, also known as talimogene laherparepvec or "T-Vec", for treating melanoma, making it another option among several new drugs for the most deadly form of skin cancer.
"Viral immunotherapy represents a completely new way of treating cancer, so it's extremely exciting to see T-Vec become the first treatment of this type to gain the green light from European regulators,"...
More