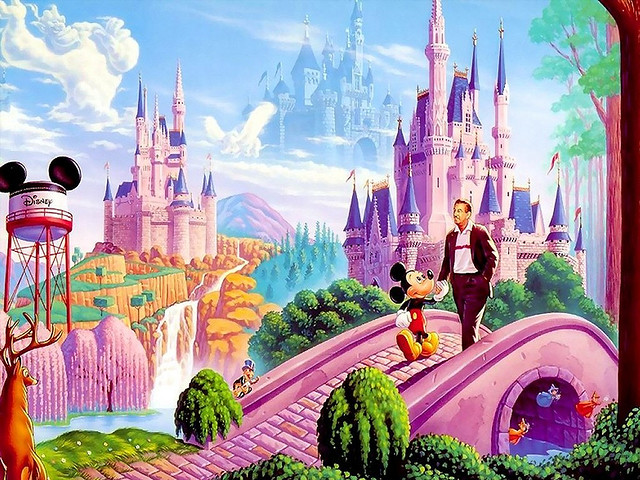 It pays to be a buy and holder.
You don't have to worry about paying commission and/or taxes. It also pays psychologically in that you don't fret over the daily swings of the stock market as a whole. Owning companies with highly-recognizable brand names and that sell highly-desirable products makes the process of buying and then holding a lot simpler. Entertainment conglomerate Walt Disney (NYSE:DIS) represents an example of one of these companies.
A portfolio of fantasy and entertainment
Walt Disney owns some of the most powerful sci-fi and fantasy names in the business such as Marvel, Lucasfilm, and Pixar. In addition, it still controls the iconic cast of characters traditionally associated with Walt Disney such as Mickey Mouse, Donald Duck, and Goofy. Moreover, it also controls ESPN which entertains people with its myriad of sports programming which serves as a powerful catalyst for profitability. Read More Here!