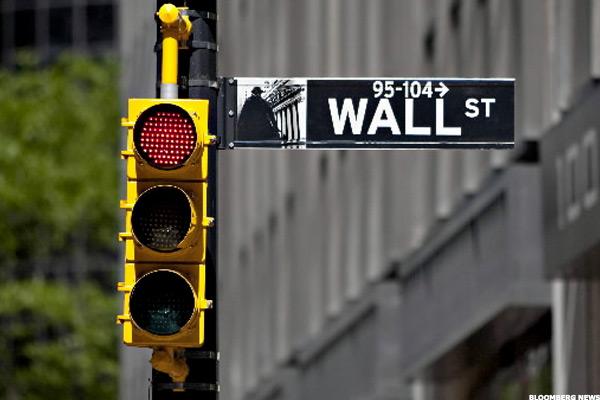 NEW YORK (TheStreet) -- Shares of Open Text (OTEX) were advancing 8.10% to $64.61 on heavy trading volume mid-morning Monday as the Canadian software company agreed to purchase Dell Technologies' (DVMT) enterprise content business for $1.6 billion.
Open Text is buying Documentum, a corporate document tracking software that was owned by EMC, which Dell purchased earlier this month. The company said it hopes that the deal will strengthen its enterprise content management division.
The acquisition is expected to be immediately accretive to Open Text's earnings, the company said in a statement. The deal is expected to...
More