Insider Monkey keeps a keen eye on the activity of the top hedge funds in the world, as our research has shown that hedge funds' long positions can deliver market-beating returns. Likewise, we also try to steer clear of stocks which have minimal hedge fund support, or rapidly declining support.
In this article, we'll look at five stocks that have a double whammy of negative sentiment surrounding them; hedge funds are bearish on them, owning miniscule amounts of their float, while these stocks also have sky-high short interest. This combination could bode extremely poorly for these stocks in the coming quarters, so let's take a look at five stocks that may best be avoided in the near-term.
At Insider Monkey, we've developed an investment strategy that has delivered market-beating returns over the past 12 months. Our strategy identifies the 100 best-performing funds of the previous quarter from among the collection of 700+ successful funds that we track in our database, which we accomplish using our returns methodology. We then study the portfolios of those 100 funds using the latest 13F data to uncover the 30 most popular mid-cap stocks (market caps of between $1 billion and $10 billion) among them to hold until the next filing period. This strategy delivered 18% gains over the past 12 months, more than doubling the 8% returns enjoyed by the S&P 500 ETFs.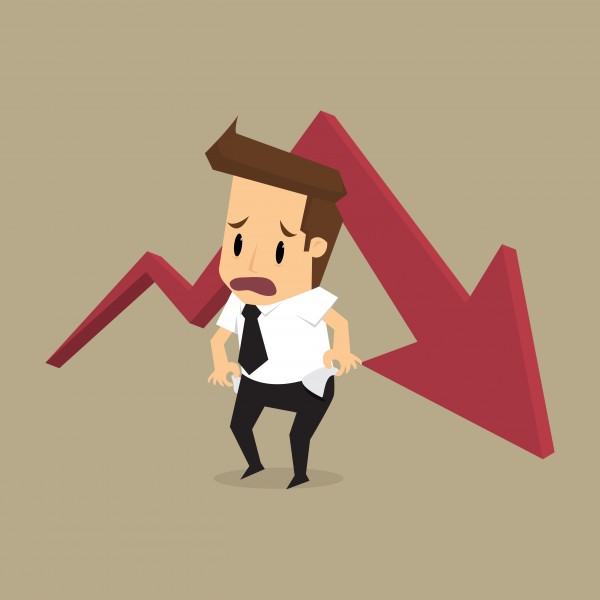 Merrimack Pharmaceuticals Inc (NASDAQ:MACK)
Of the 742 hedge funds tracked by Insider Monkey which filed 13Fs for the September 30 SEC reporting period, just 11 funds were long Merrimack Pharmaceuticals Inc (NASDAQ:MACK) as of the end...
More