What happened
Shares of clinical-stage biopharma Cara Therapeutics (NASDAQ:CARA) rose over 11% today after the company announced positive results from part A of a phase 2/3 trial for chronic kidney disease-associated pruritus. The intravenously administered drug candidate, CR845, met both its primary and secondary endpoints for the severe itching condition, which is common among patients with chronic kidney disease and for which there are no approved treatments.
The drug achieved a 68% reduction in itching compared to placebo after eight weeks of treatment and was well tolerated.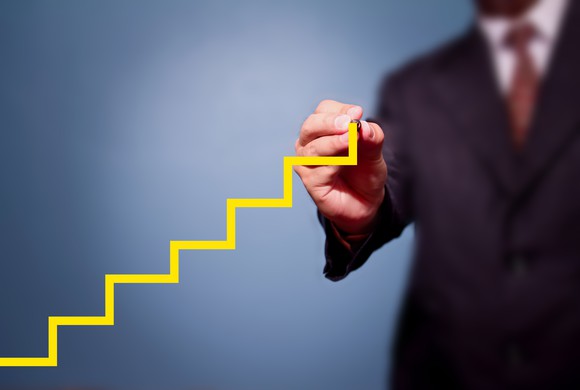 So what
The latest development marks yet another positive development for investors in the last six months. While CR845 will soon enter the pivotal part B of the chronic kidney disease-associated pruritus trial, the study is not the most advanced in the company's pipeline.
As investors are well aware, Cara Therapeutics' stock has more than doubled since late 2016 on...
More