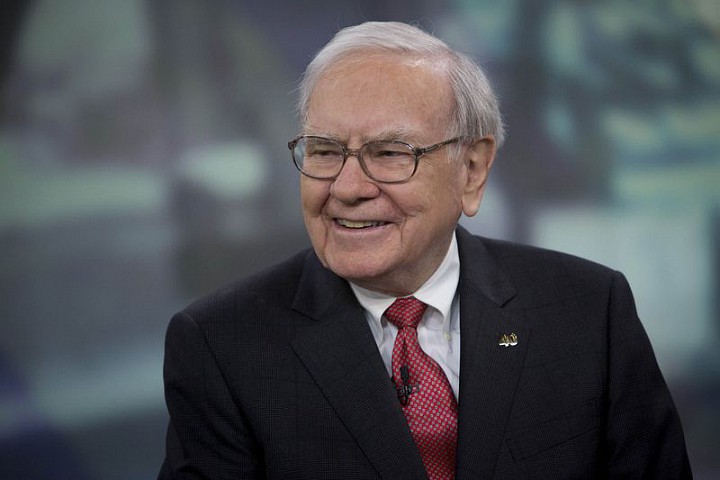 Apple holding was valued at $1.46 billion as of June 30
Buffett's company also cuts Deere, Suncor investments
Warren Buffett's Berkshire Hathaway Inc. increased an investment in Apple Inc. during the second quarter and reduced holdings of companies including Wal-Mart Stores Inc.
Berkshire held 15.2 million shares of Apple as of June 30, according to a regulatory filing Monday from the billionaire's Omaha, Nebraska-based company. That compares with about 9.8 million shares three months earlier. The stake in Wal-Mart fell to 40.2 million shares from 55.2 million.
"Apple's stock...
More