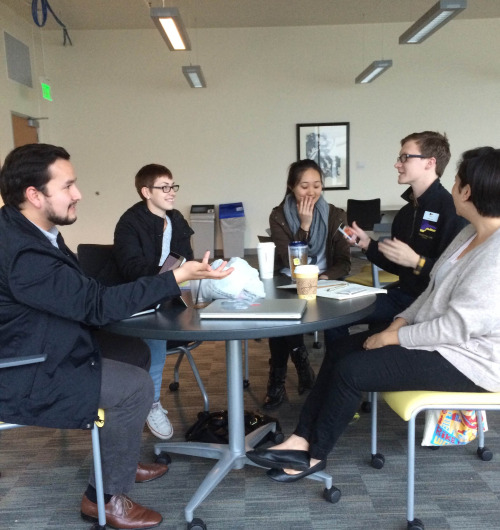 Running on three hours of sleep, loaded on caffeine, and honestly not quite sure what day of the week it is — yup, it's midterm season.

Despite our hectic schedules, I was able to catch up with the members of San Francisco State University's Model United Nations (SFSU MUN). Yeah they were tired, and yeah, they had other things to do — but they sat down and shared how they're using Countable within their student organization.
"We love using Countable because it helps us stay informed on important pieces of legislation. As students of social, political, and economic policy, it is important for us to stay up to date with the most recent legislation on relevant issues, and Countable allows us to do so easily." —Ernesto Martinez, Secretary-General of SFSU MUN.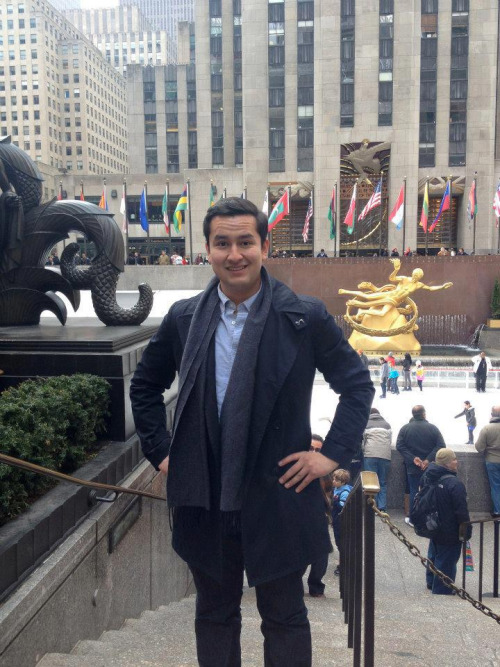 The most followed issues on Countable amongst members of SFSU MUN include International Trade and Affairs, Diplomacy, Human Rights, Intervention, Humanitarian Aid, and Sanctions.
"In addition to keeping us informed, Countable also gives us a platform to voice our opinions and concerns. We spend hours at every student conference simulating the process of political negotiation; it's refreshing to actually be able to influence the votes of our lawmakers in real life." - Karina Joachin, Finance Director of the MUN.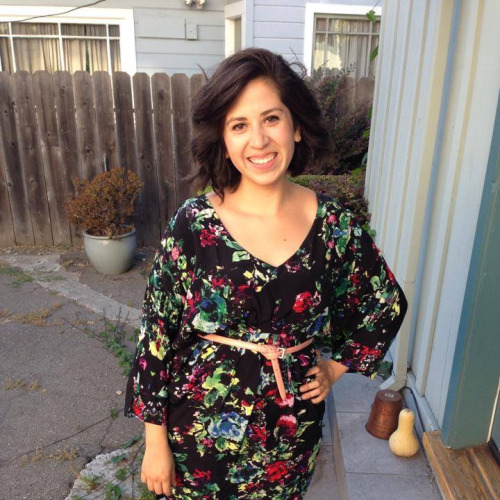 Members also follow issues according to their interests, or based on the relevancy of their committees. A student on the Nuclear Non-Proliferation Review Conference committee follows Countable's Nuclear Weapons issues closely. Students in the UN Environment Programme committee are keen to follow the Environment issue page on Countable.
"Besides," says Ernesto, "if I ever need a study break, I can go on Countable and be productive in a different way. I'm procrastinating for America."
Téa is an International Politics major at SFSU with a firm handshake. She is also an avid curator of all things cute and tiny.