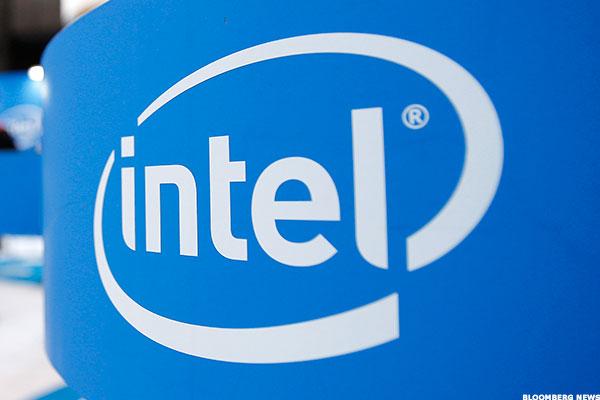 NEW YORK (TheStreet) -- Shares of Intel (INTC) were advancing in mid-afternoon trading on Monday as Wells Fargo maintained an "outperform" rating on the Santa Clara, CA-based technology company's stock, according to Barron's.
The firm said it is "positive" on the semiconductor industry in general as August sales data from Taiwan provided "further evidence of a solid seasonal rise" in PCs.
Intel could be a "significant outperformer" in the market during a recovery in global chip sales as the company still has a "reasonable valuation," the firm noted.
Rival semiconductor companies...
More