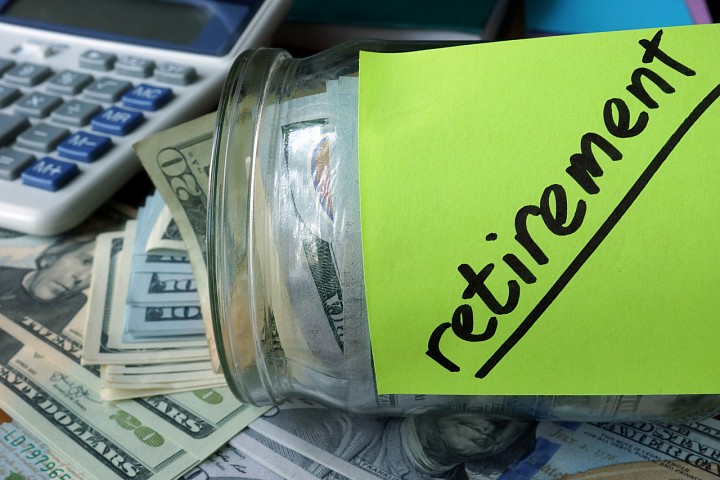 Retirement investing is not what it used to be. In the old days, one could just invest in the "safe" stocks to buy, in "blue chips," in a nice ladder of bonds, and do just fine.
Alas, the market has significantly changed. Much of this is due to the historically low interest rates we've had.
The problem with the Federal...
More