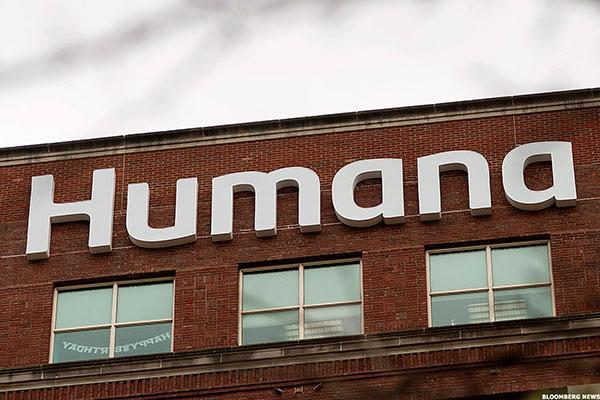 NEW YORK (TheStreet) -- Shares of Humana (HUM) are rising 5.62% to $167.32 this morning as the company raised its guidance for the 2016 second quarter and full year, MarketWatch reports.
The company said that the increase reflects a better-than-expected performance in both its Individual Medicare Advantage and healthcare services businesses, partially offset by persisting weakness in the individual commercial medical business.
For the 2016 second quarter, Humana is forecasting earnings per share of $2.28, higher than the company's prior estimate of $2.15 and analysts' forecast of $2.19 per share.
Humana...
More