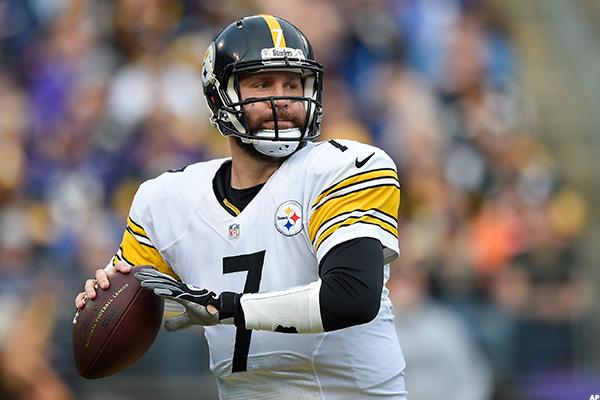 Ticket sales, exclusive media rights and lucrative athlete endorsements are just a few of the elements that contribute to the substantial impact the sports industry has on the U.S. economy.
While there are many games that contribute to the industry's growing bottom line -- one that is projected to reach $73.5 billion by 2019 -- few come close to making the impression that football does. The National Football League (NFL) generated $12 billion in revenue during the 2013-2014 season, and the top 100 college football programs alone generated nearly $5.6 billion in combined revenue during the 2014-2015 season. Those are remarkably high numbers, and clearly demonstrate the sport's economic influence.
Here are five reasons football is the cash cow of sports:
1. Monday Night Football
Monday Night Football has been a cherished tradition for more than 40 years. In the late 1960s, NFL Commissioner Pete Rozelle had a vision of expanding the Saturday night game schedule into a weekly prime time spot. By 1970, Rozelle had negotiated a contract with ABC (now a part of Disney (DIS) ), and Monday Night Football lived on the network until 2005. In 2006, the program moved to ESPN (also Disney), which was better positioned to turn a profit on NFL telecasts because of its...
More