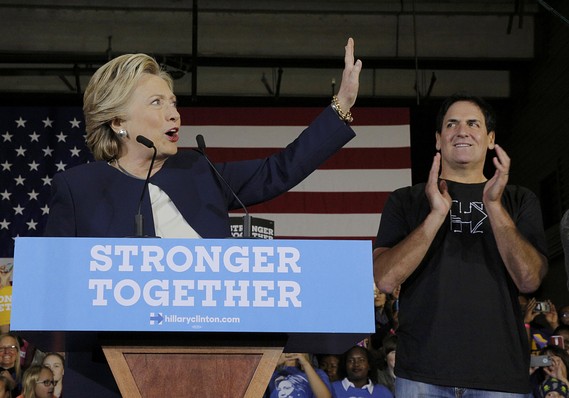 The Federal Bureau of Investigation's review into emails of Hillary Clinton hasn't led to any new findings, FBI Director James Comey said Sunday.
In a tweet, Rep. Jason Chaffetz, the Utah Republican who broke the initial news of the new review, said Comey has informed Congress there were no new findings.
FBI Dir just informed us "Based on our review, we have not changed our conclusions that we expressed in July...
More