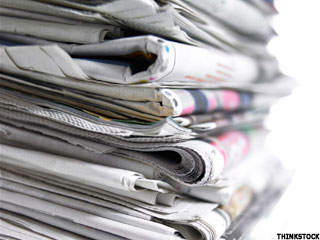 Update (4:30 p.m. EST): Updated with closing price, day high and low prices, year high and low prices, price change and volume information.
NEW YORK ( TheStreet) -- Kingtone Wirelessinfo Soultions ( KONE) skyrocketed more than 148% to $12.30, up $7.35 from its previous close of $4.95, at the close of the trading day on Friday after the company said revenue for its fiscal year ended in September jumped nearly 700%. The stock hit a one-year high of $16.74 during the day.
The stock, which soared more than 200% at one point in the day, had a volume of 1,367,955, more than 160 times its...
More