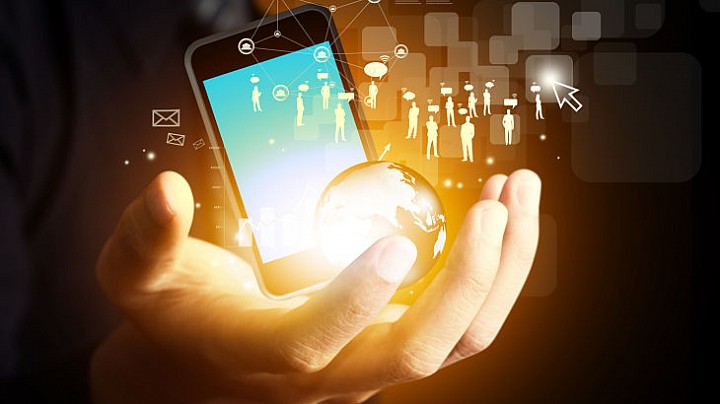 By Todd Rosenbluth, CFRA
Last week, the index providers behind the widely followed GICS structure, used for the S&P 500 index, the MSCI ACWI index and many others, began a public review of the telecommunications services sector. The index has shrunk by a third in size to just 2.1% as of mid-July, down from 3.2% in 2011. Among the proposed changes, which we think would not be implemented until 2018, include moving certain information technology and consumer discretionary stocks, along with the telecom companies, into a new Communications Services sector.
S&P Global (SPGI) and MSCI (MSCI) are in early stages of a consultation for GICS changes and CFRA expects a formal announcement later this year. However, based on public information and our analytical expertise, the below reflects CFRA's take on what this means for the key companies our team is qualitatively with proprietary STARS recommendations. CFRA acquired the S&P Global's Equity and Fund Research business in October 2016.
While CFRA analysts highlight that companies likely to be impacted are increasingly competing and...
More