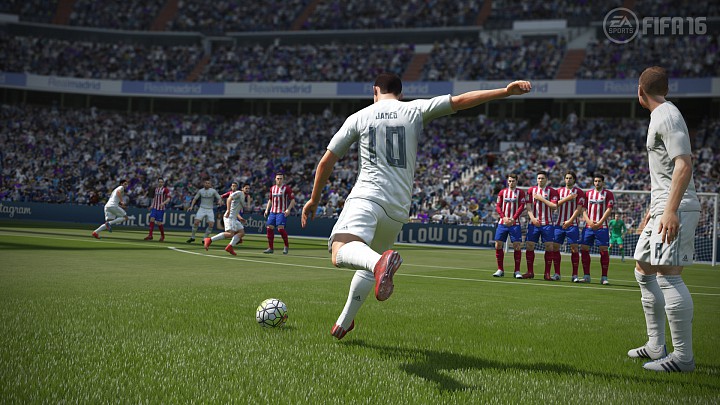 ---
The growth rate of FIFA sales has been declining since FIFA 14, and it seems like the franchise has peaked and is now past its horizon date. 
EA is estimated to have sold 15.49 million copies of FIFA 16. It is estimated that in total, 17.31 million copies of FIFA 16 will be sold for the entire year. The following graph shows FIFA sales by year - there is a clear peak and then a decline into 2016. Unit sales of FIFA 16 are expected to be 8.22% lower than those of FIFA 15.
What Can Be Done? 
Game franchises tend to follow a life-cycle: supergrowth, peak and decline. However, this trajectory can be slowed down by spicing things up. Companys will typically change the game and improve it to keep people interested. The fact of the matter is simple; people love soccer, and people love video games. FIFA brings both, so the market is undeniably strong.  
EA sports is planning to reverse the games decline with FIFA 17, which is scheduled to be released September 27, 2016. This game will be using the brand new Frostbite engine which is the same engine used for Battlefield 1 and Need for Speed. Investors should watch closely to see if this change breathes new life into an old franchise.