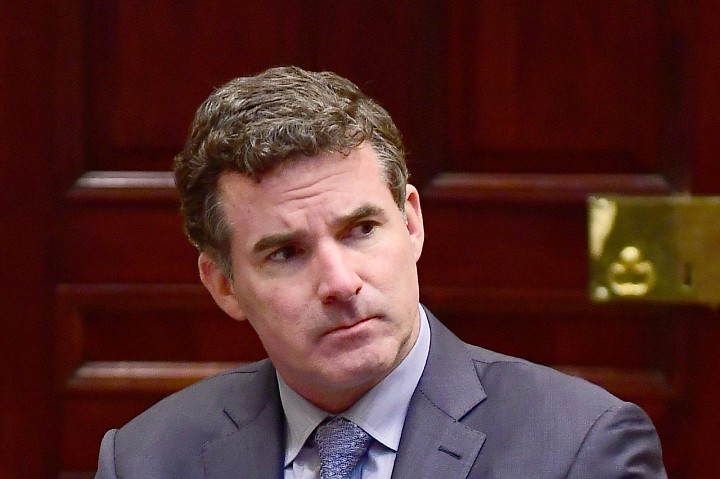 Kevin Plank, the founder and chief executive of Under Armour Inc., said he would step down from a White House manufacturing-advisory council, the second CEO to depart the forum in the wake of President Donald Trump's response to violent demonstrations.
"Under Armour engages in innovation and sports, not politics," Mr. Plank said in a statement posted on Twitter late Monday.
The move followed a decision by Merck & Co.'s chief executive earlier Monday to resign from the manufacturing council in response to the president's failure to quickly condemn the white supremacists who marched and waged violence in Charlottesville, Va., over...
More