1. Salt Lake City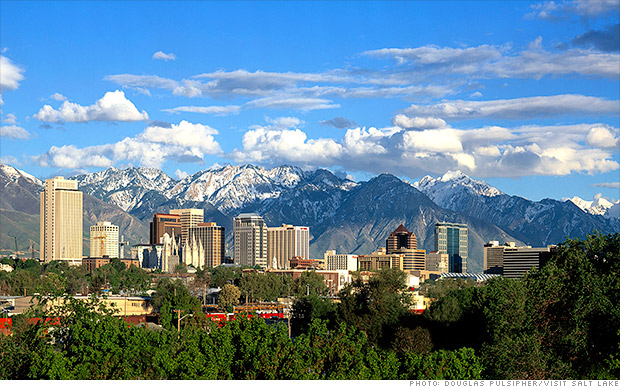 Zen factor: Plenty of jobs, low cost of living
Stress factor: High property crime rate
In this mountain-dotted city, there is little for residents to stress about: unemployment is low, commutes are short and the homes are relatively cheap.
2. Rochester, NY
Zen factor: Shorter work hours, easy commutes
Stress factor: Unemployment
If you don't mind shoveling a lot of snow, living in Rochester could help keep the stress at bay.
3. Raleigh, NC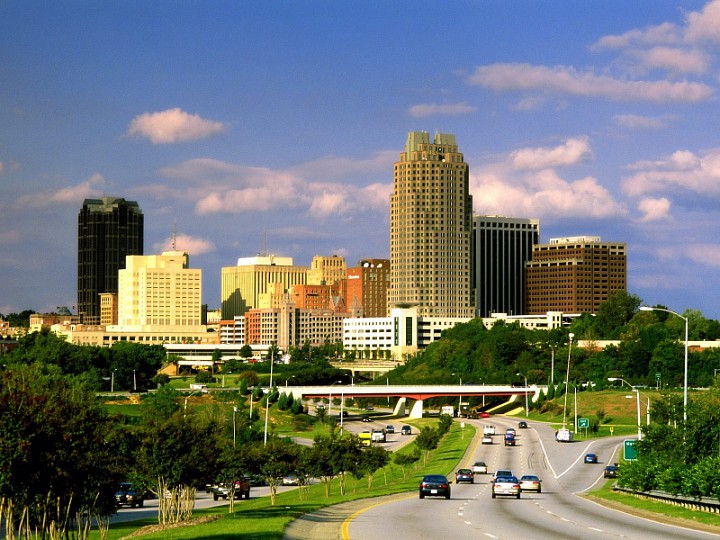 Zen factor: Low cost of living, plenty of jobs
Stress factor: Long work hours
State capital and home to North Carolina State University, Raleigh offers plenty of jobs, low crime and a great quality of life.
4. Minneapolis.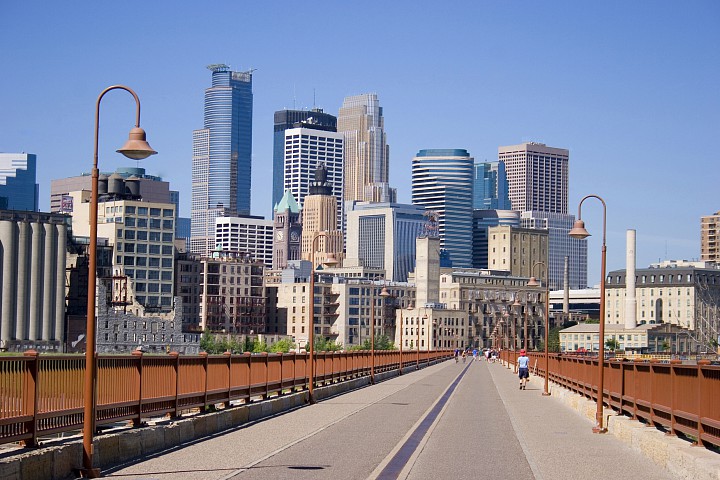 Zen factor: Low crime, plenty of jobs
Stress factor: Heavy traffic
The winters may be a bear, but Minneapolis' residents enjoy a quality of life that's hard to beat.
5. Richmond, VA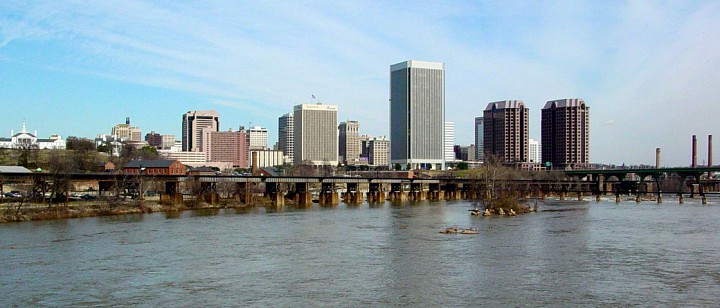 Zen factor: Plenty of jobs, shorter work hours
Stress factor: Unhealthy lifestyles
A hub of financial and state government jobs, Richmond's unemployment rate is among the lowest of all 55 metro areas. As a result, less than 12% of residents live below the poverty line.
Source: http://money.cnn.com/