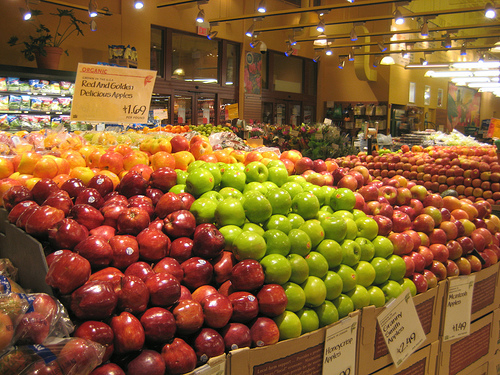 Over the past eight years, Whole Foods Market (NASDAQ: WFM) has raised $3.8 million for their philanthropic endeavor, Whole Planet Foundation, according to CNBC.
The supplier and manufacturer of natural and organic goods sent 500 employees to a total of 61 countries over the years, where they supply micro-loans totaling from approximately $100 to $10,000, with the expectation they be paid back in full, CNBC reported.
This philanthropy streak is not uncommon recently, CNBC reported, with giant companies like Dell and American Express following suit.
"Look at what the millennial workforce responds to. They won't work somewhere that's top down," CEO of Global Philanthropy Group Maggie Neilson said.