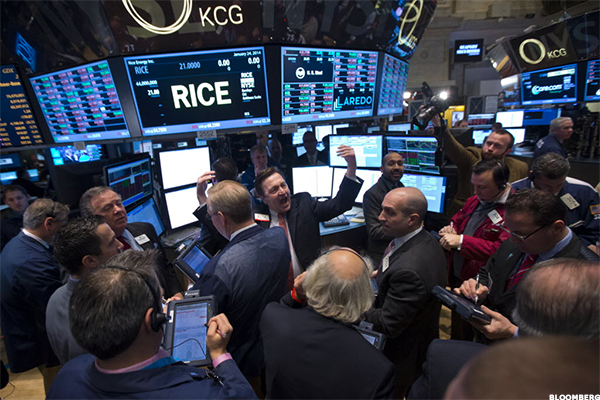 NEW YORK (TheStreet) -- Alibaba (BABA) stock is gaining by 4.93% to $71.92 in midday trading on Thursday, as some China-based U.S. traded stocks climb after China stocks rallied to an eight-week high today.
Based in Hangzhou, China, Alibaba is engaged in online and mobile commerce through products, services and technology.
The Shanghai Composite Index closed up 2.3% to 3,338.07 today...
More