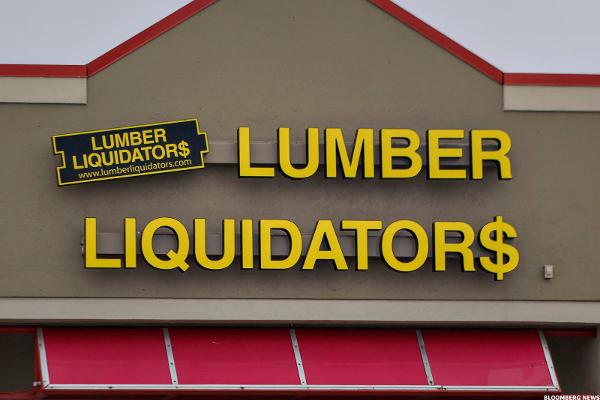 NEW YORK (TheStreet) -- Shares of Lumber Liquidators Holdings (LL - Get Report) are spiking by 13.88% to $14.60 on Tuesday morning, as the company won a tentative ruling dismissing claims that it did not sufficiently warn consumers about cancer-causing formaldehyde found in some of its laminate flooring, Bloomberg reported.
Yesterday's decision is a victory for the Toano, VA-based hardwood flooring retailer after its sales and market value dropped following a CBS "60 Minutes" report last year that said its China-made laminate flooring had high levels of formaldehyde.
If the decision by a state court judge in Oakland, CA becomes final, it will close a trial over whether Lumber Liquidators...
More