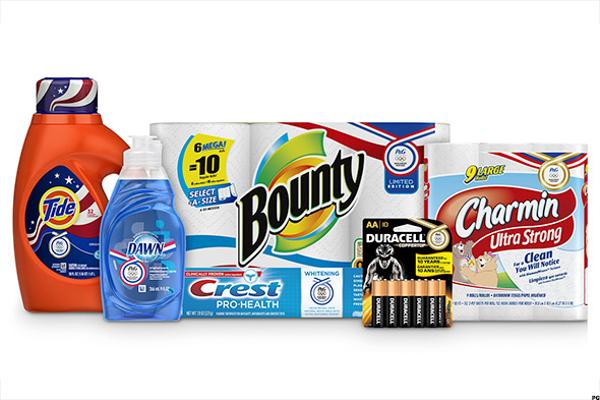 NEW YORK (TheStreet) -- After Friday's market close, The Procter & Gamble Co. (PG - Get Report) announced that the company's board approved a 1% quarter-over-quarter increase in its dividend.
The board declared a quarterly dividend of 66.95 cents per share, which is payable on May 16 to shareholders of record as of April 18. The previous dividend was 66.29 cents per share.
"This dividend increase marks the 60th consecutive year that the company has increased its dividend, demonstrating its commitment to - and extending its long-term track record of - returning cash to shareholders," the company...
More