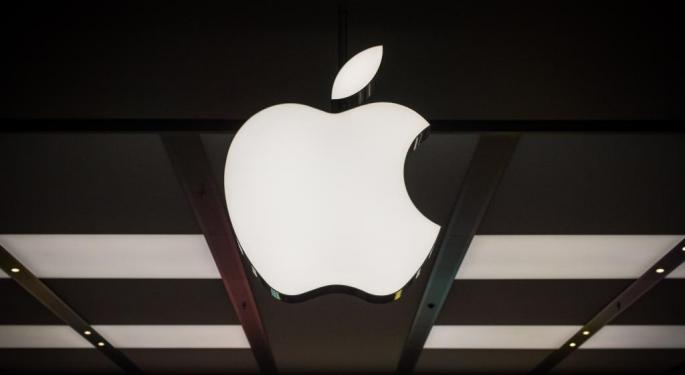 Apple Inc. AAPL 0.71%'s highly anticipated iOS update was released this week, much to the dismay of online publishers. The new system allows the use of ad-blocking apps that prevent mobile advertisements from appearing in the Safari browser.
For users, this has been great news as it will likely speed up page-load times and make web browsing more enjoyable. However for content creators, the news is dismal is it is likely to take a major chunk out of their revenue.
Why It Matters
iPhone users tend to be bigger...
More