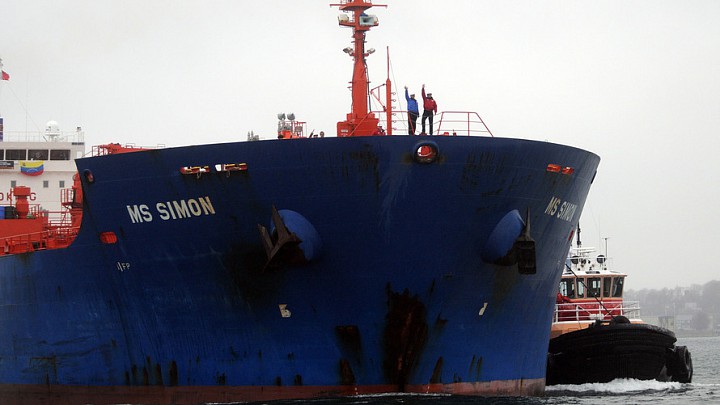 The oil market has started to bid adieu to the global glut of crude supplies — but the goodbyes may be premature.
Although some traders and analysts agree that the world's crude oversupply, which has plagued the market for more than two years, is dwindling or slipping into a deficit, few believe it's a situation that's likely to last long.
"Outages in Canada and Nigeria are helping to bring the market into balance, but these outages are more temporary in nature," said Matt Smith, director of commodity research at ClipperData.
He said the market "should move closer to balance later in the year, as U.S. production continues to move lower, and is joined by minor incremental losses from various global areas, from Mexico to the North Sea to Kazakhstan."
In a note Monday, Goldman Sachs analysts raised their West Texas Intermediate crude forecast for the second half of 2016 to $50 a barrel from a previous forecast of $45 a barrel.
The market continues to "deliver its share of surprises, with low prices driving disruptions in Nigeria, higher output in Iran and better demand," the analysts said. With each of these shifts significant in magnitude, the oil market has gone from "nearing storage saturation to being in deficit much earlier than we expected."
WTI prices CLM6, -0.08% on Monday got a boost from the talk of a supply deficit, settling at $47.72 a barrel, the highest futures settlement since early November.
Goldman Sachs sees supply in the second quarter of this year at about 95.63 million barrels a day...
More