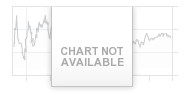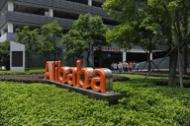 Yahoo (Hanover: YHO.HA - news) notified US regulators that it is proceeding with plans to spin off its multi-billion-dollar stake in Alibaba despite the unanswered question of what the tax bill could be.
Yahoo's board of directors has authorized the company to pursue the transaction "as previously disclosed, except that the completion of the spin-off will not be conditioned upon receipt of a favorable ruling from the IRS," the company said in a filing with the Securities and Exchange Commission.
Early in September, the Internal Revenue Service refused to promise that the Internet pioneer's plan for spinning off its Alibaba...
More