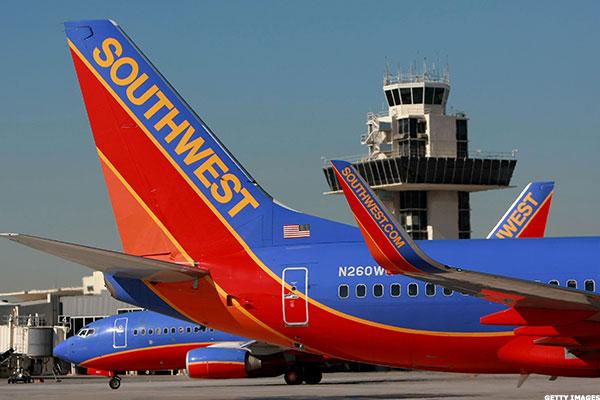 Discount airline company Southwest Airlines (LUV) has gotten hammered this week on an earnings miss and a computer outage Wednesday that continues to ground hundreds of flights.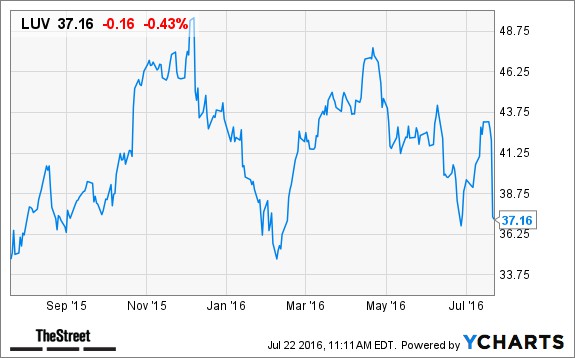 This is the kind of big decline that investors can ride to massive returns on the way back up, but the question is, will the stock rebound?
First let's take a look at the earnings report.
Southwest Airlines reported second-quarter revenue of $5.38 billion, up from $5.11 billion a year earlier, but falling short of the...
More