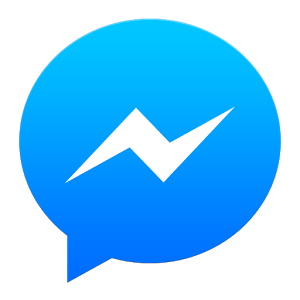 Facebook's Messenger app (NASDAQ: FB) now has more than 600 million monthly users, CNBC reported. In the past five months, the number of monthly users has grown by 100 million.
In a risky move, Facebook removed the messenger ability from its main Facebook mobile app, forcing users to download a separate Messenger app, CNBC reported. According to Facebook's growth Vice President Javier Alivan, this was a crucial element to getting a higher number of users.
This is a huge amount of growth, surpassing Instagram's 300 million user per month network and inching closer to WhatsApp's 700 million, CNBC reported.
CNBC commenter Bob said:
This is one of the least friendly apps on on my phone. It arrogantly oversteps other apps, and is really annoying. Of course I was basically forced to install it if I wanted to see FB messages on my phone. I think FB is a good Co. overall, but they can do better on this one.